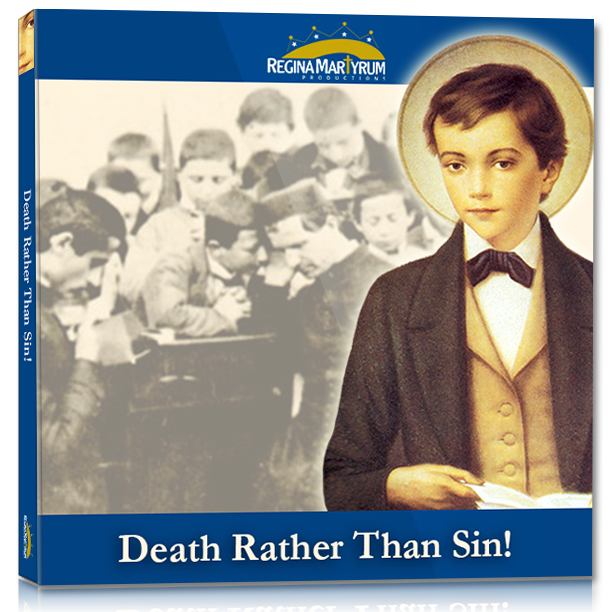 St. Dominic Savio - Death Rather than Sin
This is the life of the 19th century Italian boy St. Dominic Savio and of his friendship with the great St. John Bosco. 
St. Dominic received special permission to receive his First Holy Communion at the age of seven, when he famously made his promise to Our Lord, "death, rather than sin!" Not only did he work hard to keep this promise, but he devoted his life to helping his friends and classmates to do the same. He was studying to be a priest under St. John Bosco when he died at the age of 14 with his innocence untainted and keeping this promise to Our Lord.
Listen to this entertaining and exciting story how little St. Dominic faced many of the same challenges that our children face every day. He is truly an inspiration by his good example especially at such a young age! He is the patron saint of our youth. 
Learn how to download our stories here.
Others Also Listened to...