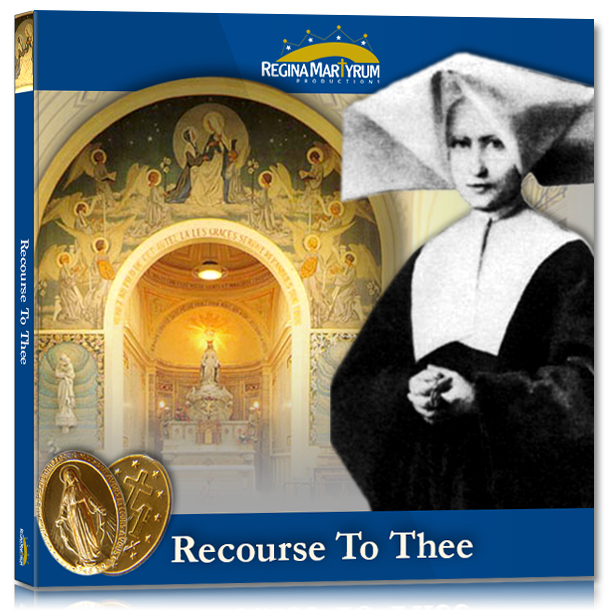 St. Catherine Labouré - Recourse to Thee
Many devotees of the Blessed Virgin Mary have the beautiful practice of wearing a Miraculous Medal, one of the most powerful and beloved sacramentals of the Catholic Church. Yet surprisingly few know the story behind this marvelous gift of Our Lady and how the medal came into being. This dramatic and inspiring story brings out of obscurity Mary's chosen recipient of the Miraculous Medal: Saint Catherine Labouré.
A humble and uneducated farm girl in nineteenth century France, Catherine Labouré lost her mother when she was still a child. In an act that was a turning point in her life, she chose the Blessed Virgin as her new Mother, and later entered the Novitiate of the Sisters of Charity in Paris. There she was favored with heavenly visits and given instructions to have a medal struck in honor of Our Lady's Immaculate Conception. But the medal, in fact, is only a part of this unknown saint's incredible life.
Others Also Listened to...