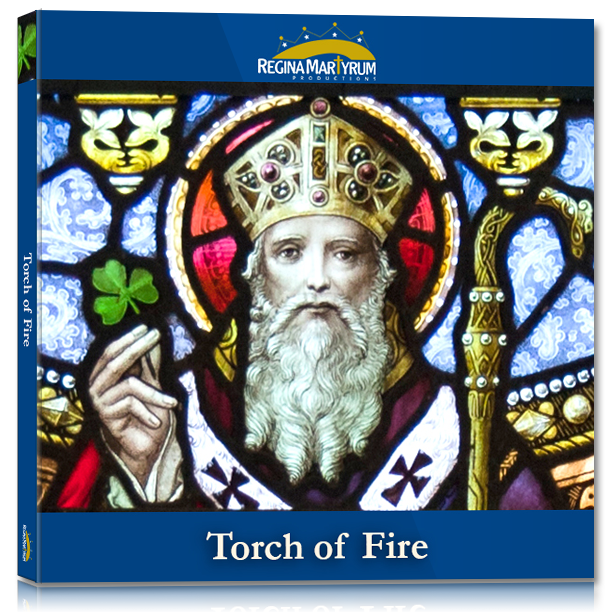 St. Patrick - Torch of Fire
St. Patrick
Torch of Fire - 28 minutes
This is the story of an apostle, chosen by Jesus Christ himself, who picked up the fiery torch of truth and bravely carried it into a land of utter darkness 400 years after Our Lord had risen from the dead. It was the land of Ireland and this magnificent man not only converted that whole country, but also kindled the fire so brightly that we still feel its warmth around the world today. This is a story of St. Patrick. 
Learn how to download our stories here.
Others Also Listened to...