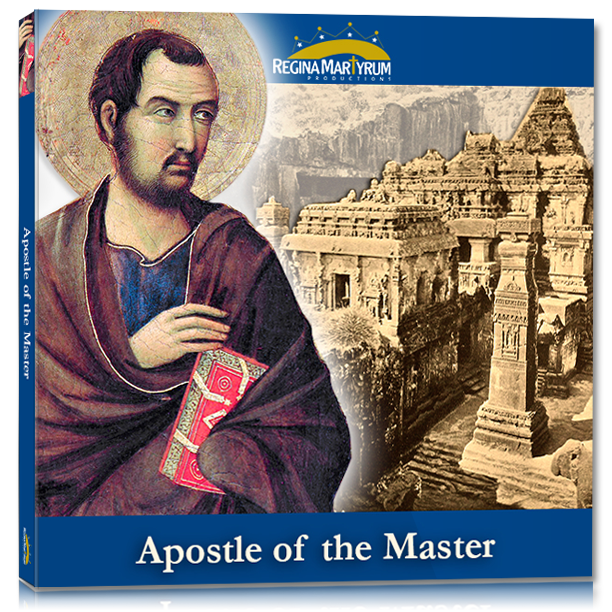 St. Jude - Apostle of the Master
Did you ever wish you could catch a glimpse into the lives of the Apostles?
What if you could travel the dusty roads with them, hear their preaching, or witness their incredible miracles firsthand?
Then settle back into your favorite armchair, let the centuries sweep aside, and journey back to the time of Saint Jude!
Known as one of the cousins of Our Lord, and widely invoked as the Patron Saint of Desperate Cases, this faithful Apostle of the Master knew all about desperate situations! Both danger and adventure met him at nearly every turn.
Follow him through his sufferings, his weariness, his sorrows and triumphs in this spectacular, meticulously researched, full-cast production which is sure to be a hit with young and old alike.
After hearing his story, you will never look at a statue of Saint Jude in quite the same way again!
**FREE BONUS** 
Download the novena prayer to St. Jude
here
. Complete with a beautiful version of the Kyrie, this mp3 audio file makes it easy to pray to St. Jude even when traveling. Download it for free
here.
Others Also Listened to...