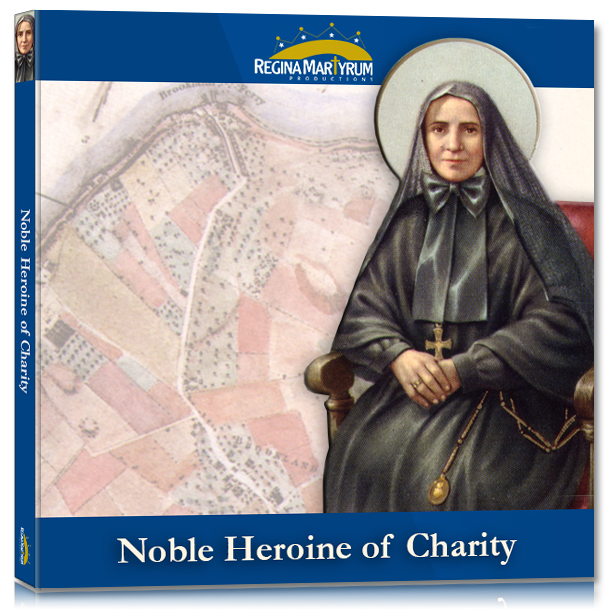 St. Frances Xavier Cabrini - Noble Heroine of Charity
The life story of St. Frances Xavier Cabrini, the first American citizen to be canonized. You will marvel at this 5 - foot Italian dynamo who, trusting in God's Providence and being resigned to His Holy Will, founded the Missionary Sisters of the Sacred Heart and opened dozens of orphanages, schools, and hospitals all across America. She is the patron saint of immigrants. 
Learn how to download our stories here.
Others Also Listened to...